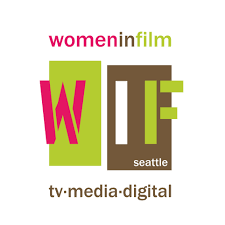 WIFS – And now a wordEssay written for Women In Film Seattle's "..And Now A Word" section discussing challenges of being a woman in the film industry. (Published in 2015, no longer live on their site)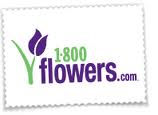 Monthly "Fresh Ideas" content mixing copywriting and product placement.
Announcement for Total Entertainment Network (TEN)'s 15,000 beta customer.
Press release written while at Kaufer Miller Communications. Release resulted in multiple placements, including multi-page spreads in Newsweek and Time.
The Aftermath
A reimagined fairy tale…what happens to the princess the day after the wedding.
Published on Fairytalez.com
Dark Adam
(short film)
Sometimes the most nondescript people during the day come alive at night.